At AAS, we have both the team and the experience to manage your projects from design to completion. Our experienced team, will help you organize your vision designed and implemented to get your home to meet your ultimate desire.
Our amazing team of product managers, designers, and installers will ensure that your home is built to your desires.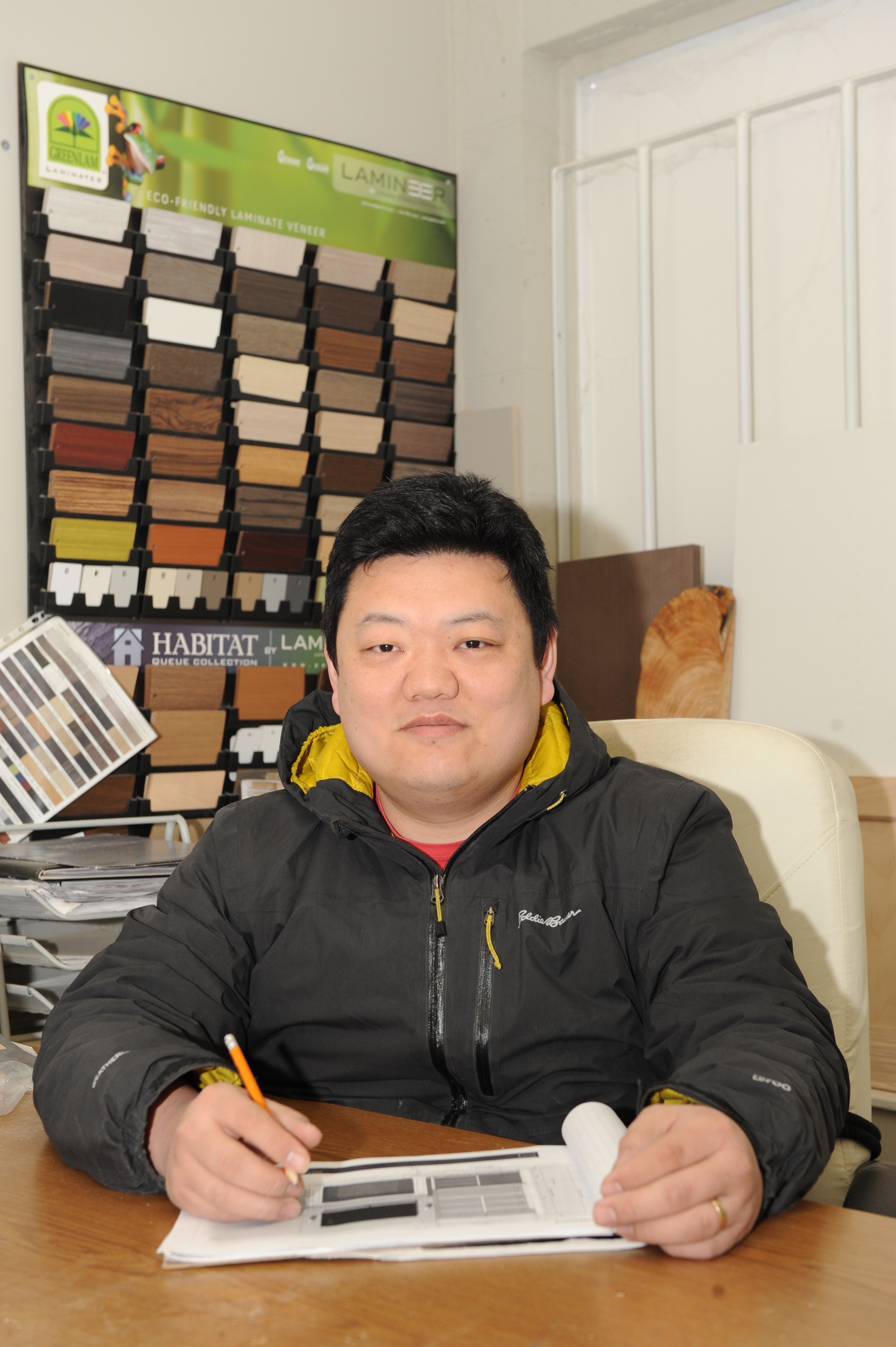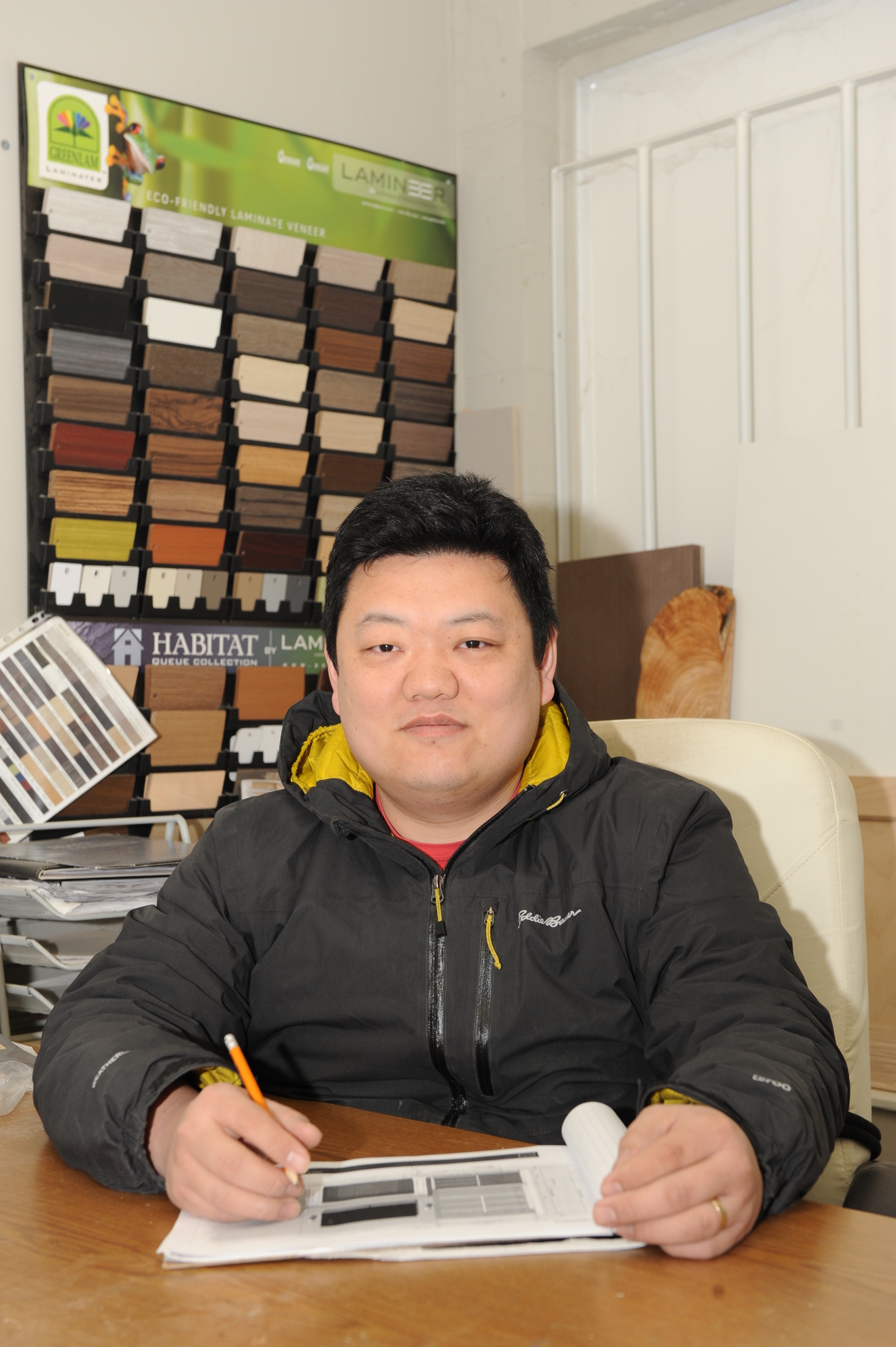 "I think the current 'fast food furniture' is neither beautiful nor environmentally friendly. People who really love the wood know that heritage is the beauty of wood. If we have the ability to improve things, we should make full use of and develop this ability, through their own efforts, so that the world becomes better and better."
With more than 12 years of experience and expertise in high-end custom home and
kitchen work, focus on design details to meet your specific goals and needs.
Leon has been involved in the project include: Fairmont Hotel LV flagship store
decoration; Garcia's largest glass fiber private luxury yacht interior decoration.
As a senior carpenter, Leon is very happy to accept the challenges of the various
needs of customers, and always be able to complete the task.
Prior to the creation of their own company, Leon's last work was employed by the
local design studio: Centerline Design, to do an interior renovation of the luxury of
the Shaughness of Vancouver, a two-year project shows his rich field experience
and skill.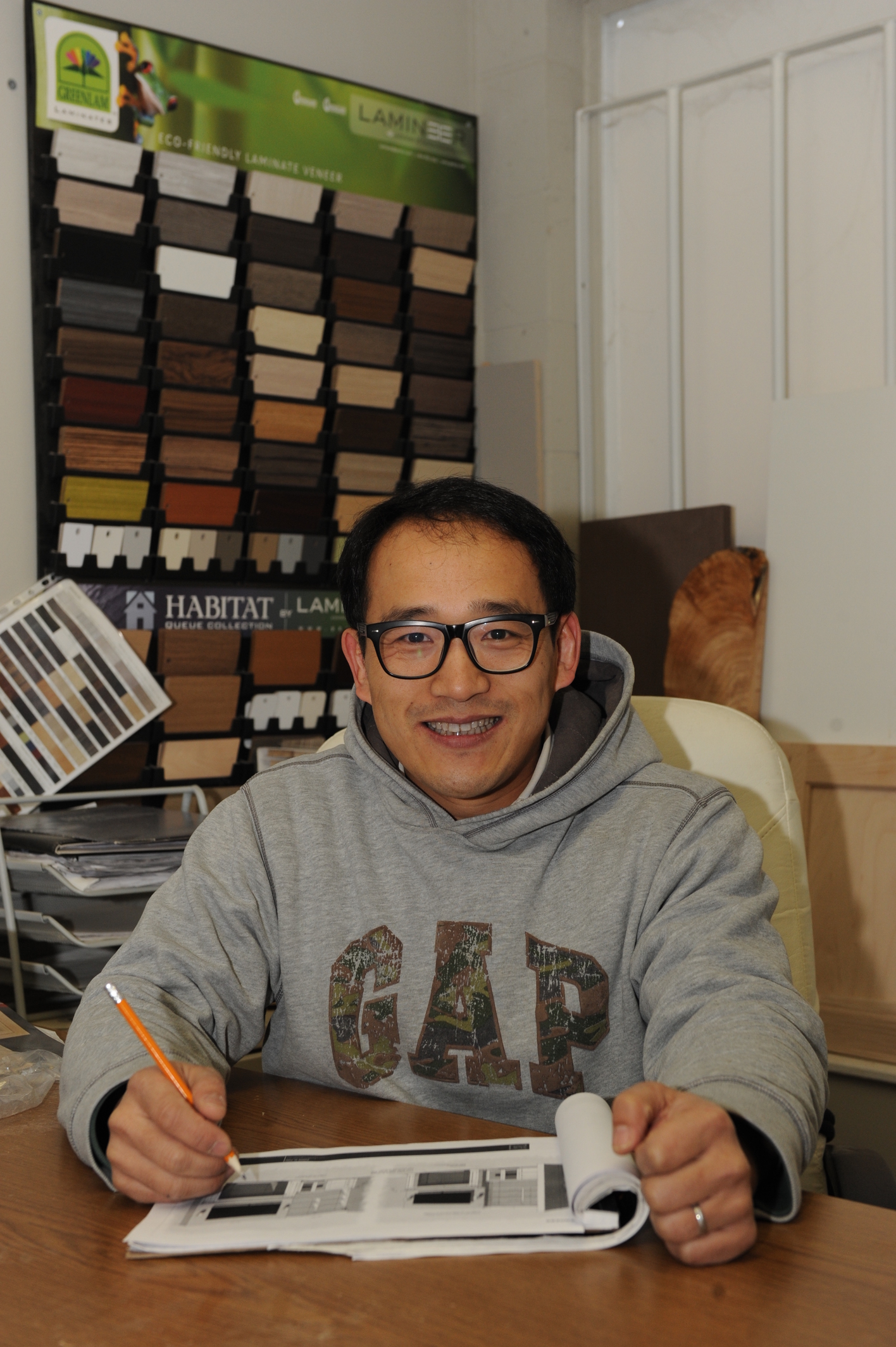 James Pan
Project Manager
"The potential of people is infinite. I would like to constantly challenge myself,
to break my own limits, to achieve the impossible, and to change the world. Through the services we provide for each
family, we can see that our services are to bring some good changes and it feels me quite good."
A design and project management expert with 5 years of experience in the kitchen &
bath industry, James' high level of involvement during your renovation ensures the
process is both smooth and uncomplicated.